The following is part of our #PickOurBrain Series where users submit questions and we answer the best ones.
Question:
"Is it really worth having Google+ for my business?"
The Short Answer:
Yes, for a variety of reasons. Google+ profiles are a must-have for SEO (even if you don't care about local search), but won't give you the social value that Twitter, Facebook and other social sites will.
The Long Answer:
Since its inception in June 2011, Google+ has caused marketers and business owners alike to ask "Why?" It's a valid and common question, especially as the growth of social media has demanded more and more of businesses' time.
Where SEO is concerned, Google+ is one of the most important platforms that you can sign up for, and this goes double if you're a local business. Google has gone to great lengths to interconnect Google+ with a variety of Google products and that results in a bunch of benefits to brands.
Good For SEO, Excellent for Local
Google+ now ties together the old Google Places, so it's now home to Google's official listing for your business. For local businesses, it enables you to show up within Google Maps, aggregates reviews and grants you a much larger visual presence on search results for branded searches. For brick and mortar stores who rely on people finding their business through a search, Google+ is one of the most important profiles you can have.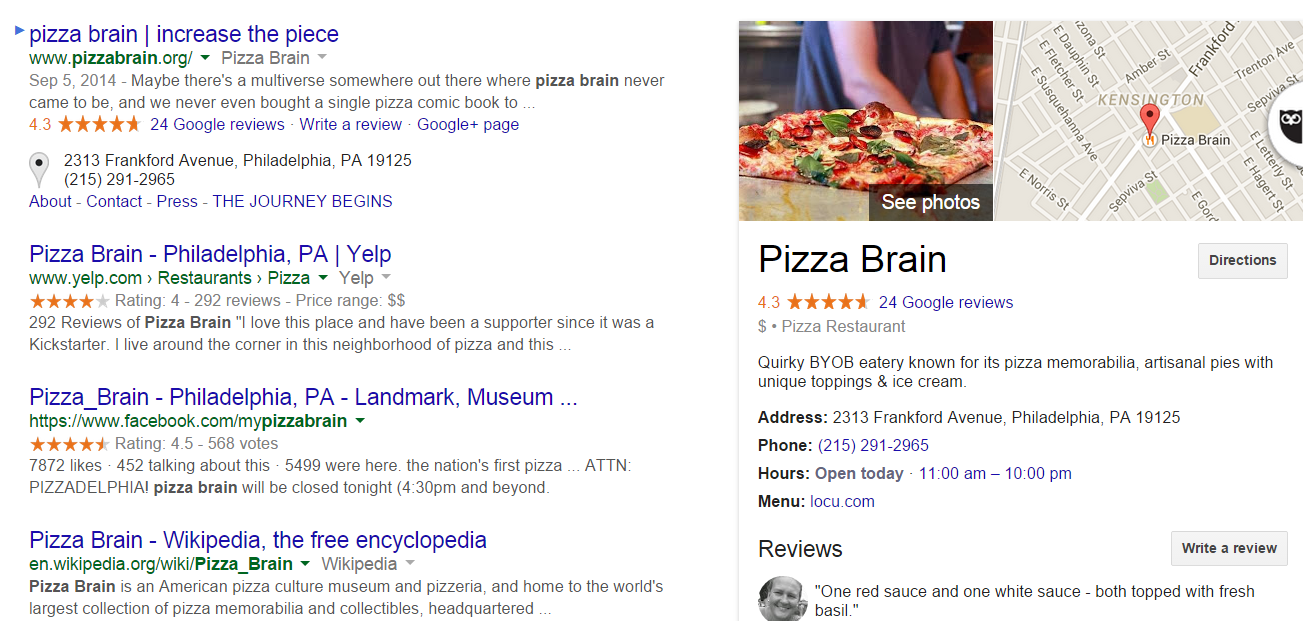 (Google+ optimization can often enable enhanced results for your brand including reviews, location, specialized local site links and a huge local visual)
Value for Larger Brands Too
Google+ isn't just important for local business, there's still value no matter how large your company is. The value comes from the way Google+ treats personalization and content curation. If you've interacted with a brand or have them in your circles, there's a good chance you'll be served personalized results that include the most recent content.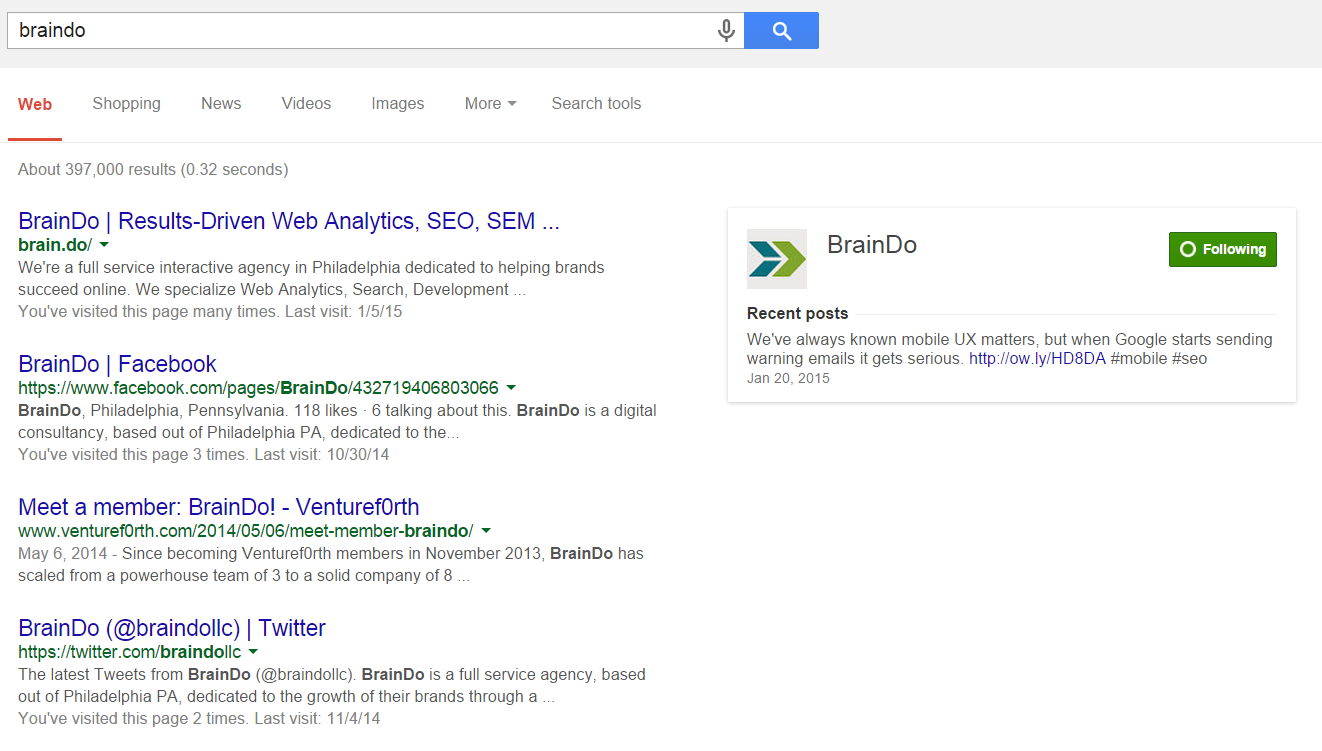 (Those signed into Google will potentially see the latest content shared on Google+ which typically occurs for branded queries, but can also appear for unbranded searches.)
Easy to Set up
Another way to rephrase this question would be: "Is it worth my time?" Truth be told, you can set up an adequate Google+ page in under an hour and start seeing impact within a few days. As with most social platforms, to get the most out of your page requires long term care and integration into overall marketing channels.
Other Perks
Easy Analytics integration – Google has made it extra easy to sync up your Google+ activity with Google Analytics.
YouTube – Your Google+ profile now reaches all the way to YouTube and gives your videos additional visibility online.
Overall it's hard to argue that you shouldn't bother with Google+, even just to create a profile. The benefits of spending a little time to officially claim your free Google profile far outweigh the minimal time sink. Google, for the foreseeable future, is a vital part of your SEO mix.
Other Great Articles on the Topic: